We've built countless kitchens over the years. Here is a sample of some of our favorites to inspire you.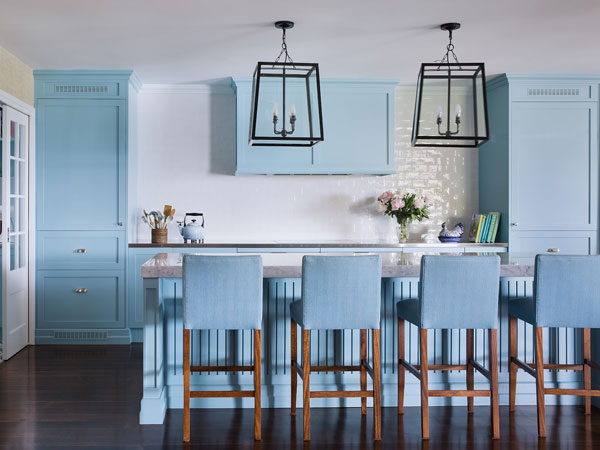 Norman Park River House
A stunning kitchen with a modern colour scheme.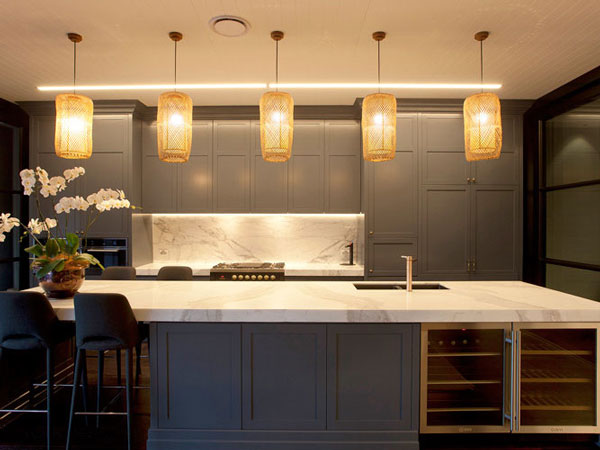 Place Showroom
Full renovation for an old shop for Place Bulimba.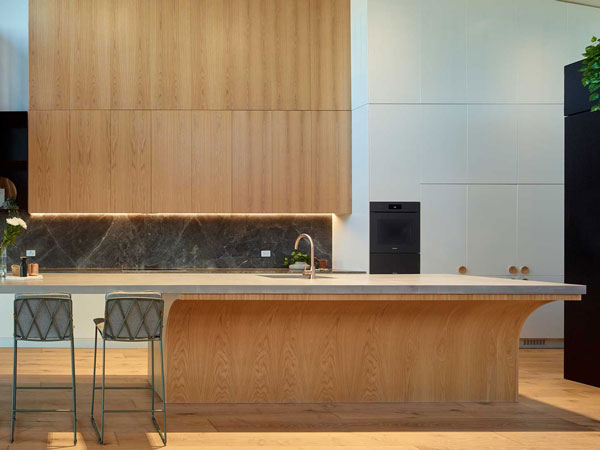 Paddington House
A beautiful home with high ceilings and plenty of storage.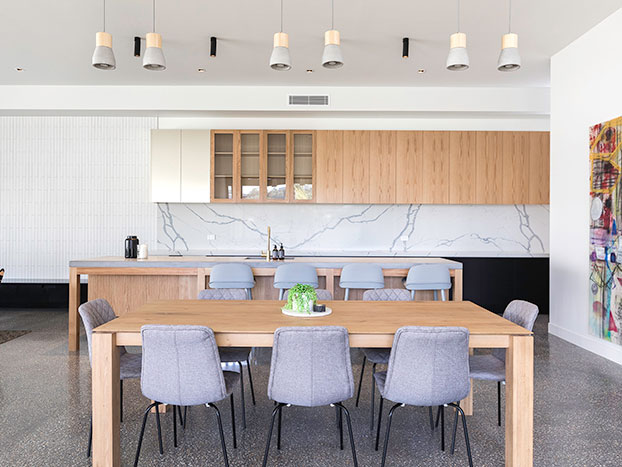 Bardon House
Custom furniture with matching cabinets.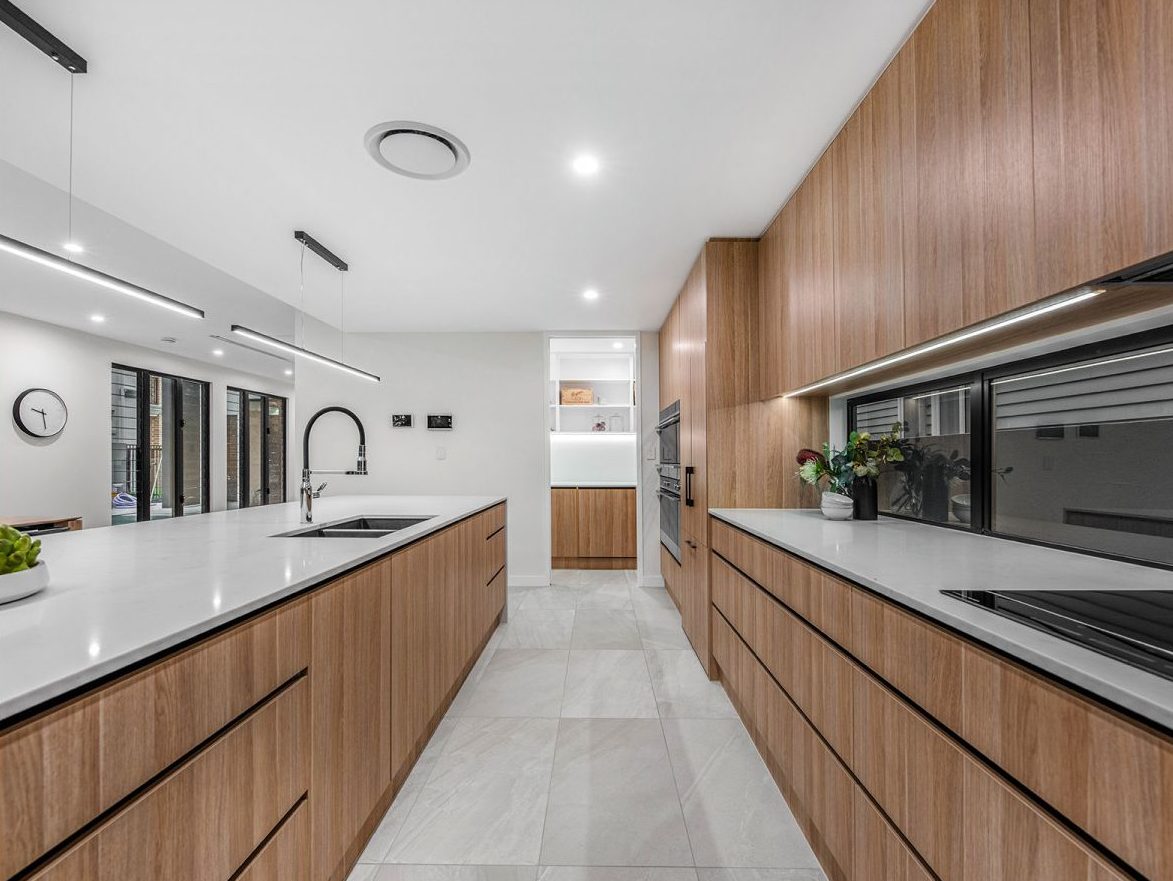 Sherwood House
A beautiful new home in Sherwood with woodgrain cabinets.